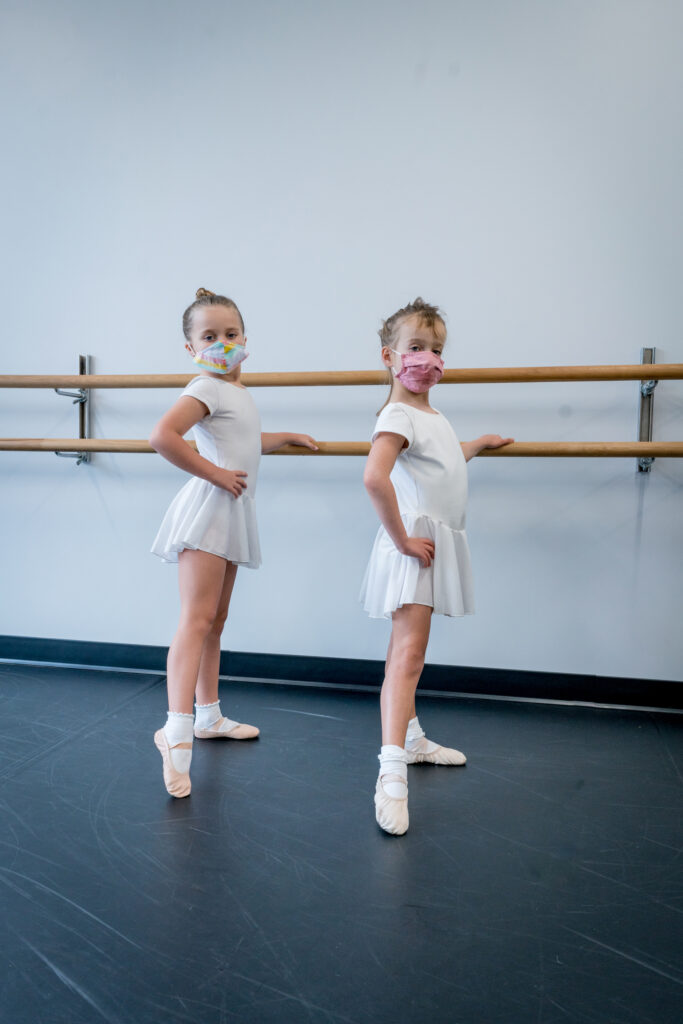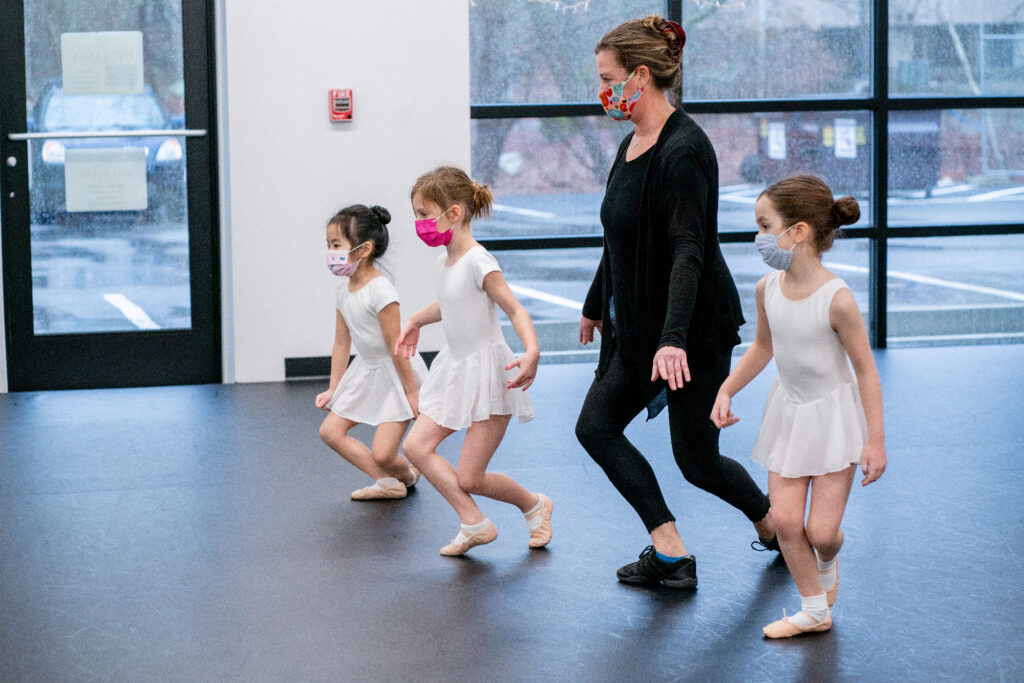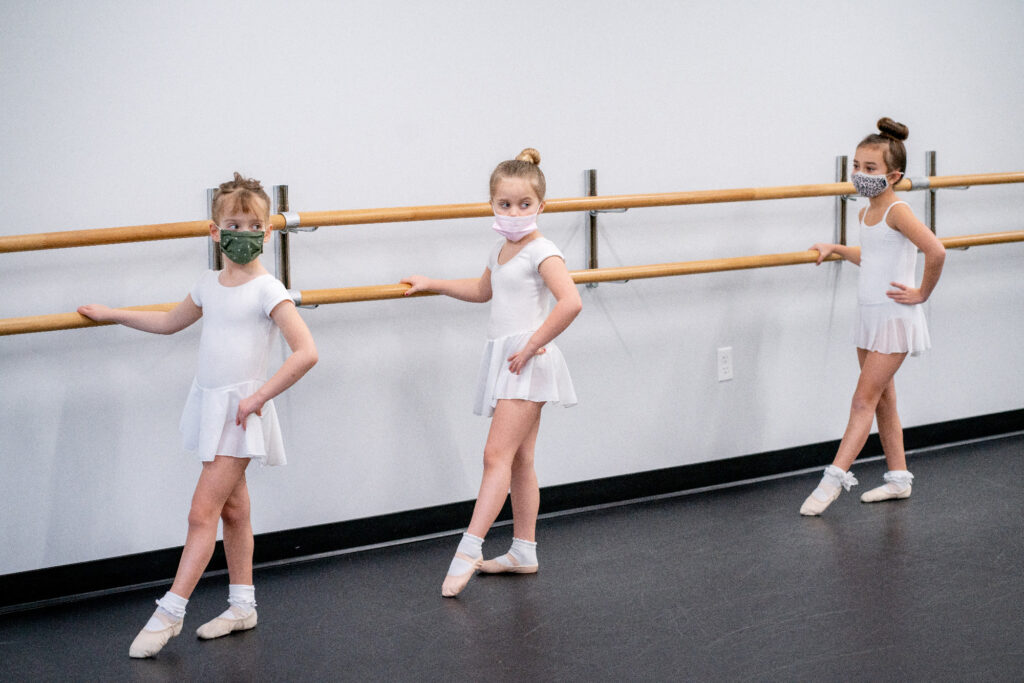 The Young Dancers Program, introduces our youngest students to ballet training and establishes a lifelong love of dance. YDP curriculum is designed to aid in the development of coordination, musical and spatial awareness, and listening skills.
Pre-Ballet - (2 days per week)
Ages 5 – 6
Pre-Ballet students will be introduced to the study of ballet through engaging, age-appropriate music and movement exercises. As they become acquainted with introductory ballet vocabulary, Pre-Ballet students will develop the focus and listening skills needed to thrive in a classroom setting in a positive, creative environment.
TUESDAY
3:30 – 4:15
and 
SATURDAY
9:00 – 9:45
Primary - (2 days per week)
Ages 6 – 7
In Primary, students will build a comprehensive foundation for the study of ballet. The Primary level serves as a bridge from the introductory skills learned in Pre-Ballet to the formal training of the Classical Ballet and Intensive Ballet Programs.
THURSDAY
3:30 – 4:30
and
SATURDAY
9:00 – 10:00